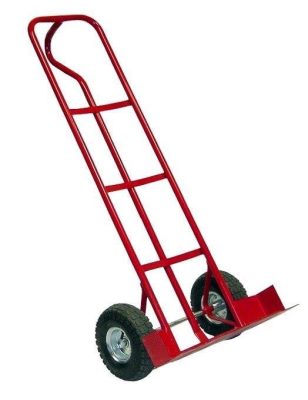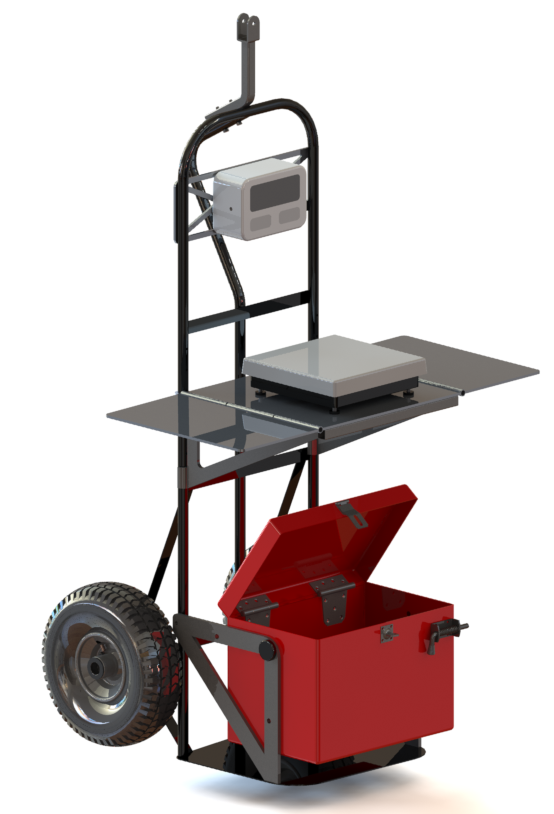 All components of this trailer are available at your local hardware store. (not including the PickTrace hardware)
The unit was designed around a simple dolly frame to lower cost while providing an available
platform no matter the location.

Measures crop weight after an employee has picked and filled a bin.

Allows for more working room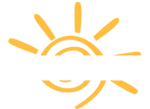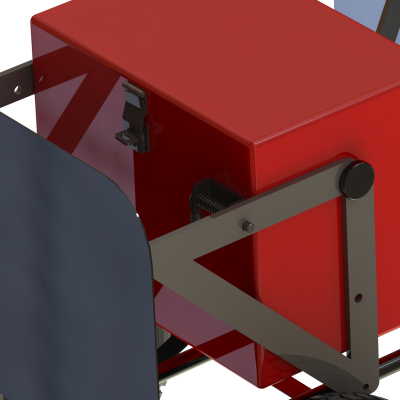 When the user transports the trailer, he or she will need to bring in the side platforms in and rotate the trailer 90 degrees. They will also need to lock the brackets into place.
This feature locks the bottom box into position while being transported.